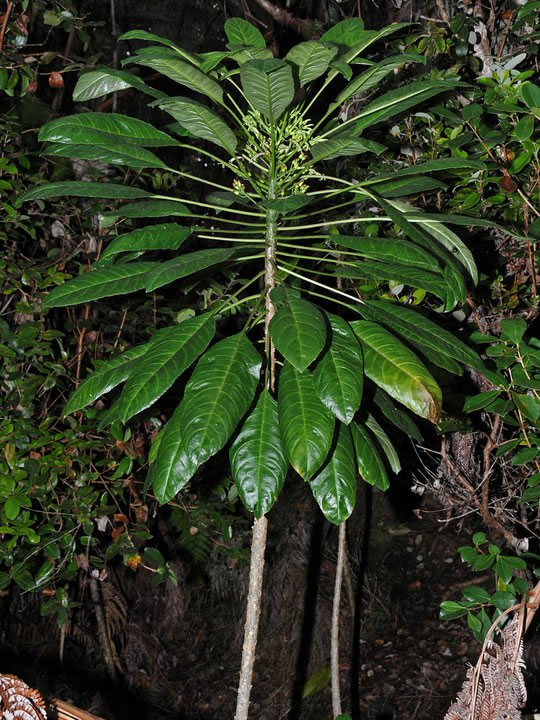 DRAWING NUMBER 78.
LOST DRAWING AND ENGRAVING.
NO IMAGE AVAILABLE.
Artist: A. Poiret. Del.
Notes by Charles Gaudichaud Beaupré.
DELISSEA-Lobeliae. Sp.
Calix ovario arctè adnatus; limbus liber, quinquedentabile, persistens. Corolla tubulosa arcuata decidus ; tubo cylindraceo indiviso ; limbo quinquepartito, subbilabiato. Stamina quinque ; filamenta in tubum liberum connata ; antherae cohaerentes, 2 inferiores barbatae. Stigma bilobum, pilis cinctum. Capsula baccata, calyce persistente coronata, bilocularis, non dehiscens. Semina creberrima. Caulis fruticosus, lactescens. Folia sparsa, extipulata, integra. Flores racemosi, axilares, (albido rosei) , pedicellis basi unibracteatis.
A M. Delisse, pharmacien à I´lle-de-France, naturaliste de l´expédition Françoise aux terres australes, de 1800 à 1804.
To Mr. Delisse, pharmacist at I'lle-de-France, French naturalist of the expedition to the southern lands, from 1800 to 1804.
Delissea undulata Pl. 78.
D. caule simplicissimo; foliis oblongis, argutè grossèque dentatis, glabris, margine undulatis; calycibus quinquedentatis.
Lobelia undulata. Olim.
PAGE 457.
top